FLOW - Snowboard BINDINGS

Snowboards, Binding, and Boots

Lightweight, high performance speed-entry bindings.
Recognizing that standard strap-in bindings are time-consuming to set up and often requires ongoing adjustments throughout each ride, Flow teamed with Lifestyledesign to create an innovative binding that would streamline step-in, minimize readjustment, and maximize riding time and comfort. The goal was a "Set it and forget it" binding. Challenging the idea that a binding is only two straps and a fixed heel, the NX2 and Fuse series were created. The innovative rear-entry binding and the Active-Strap technology provides riders unparalleled convenience without sacrificing performance or comfort.
PRODUCT | CMF | BRANDING | DIGITAL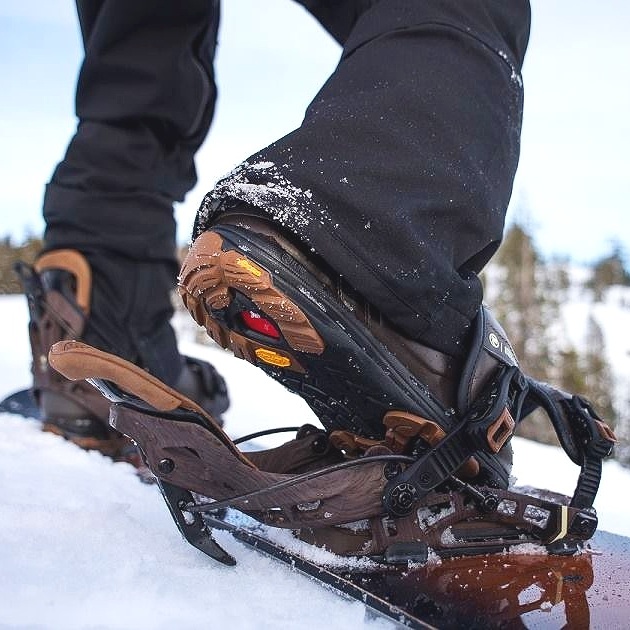 SPEED ENTRY
It has never been easier to get in and out of bindings.
SAVES TIME
The convenience these bindings provide allows riders to spend more time carving the slopes!
RECLINING HIGHBACK
The rear-entry feature of the reclining highbacks allow for riders to easily get in and out of the bindings, saving time and hassle.
ACTIVE STRAP TECHNOLOGY
The Active Strap automatically lifts when the reclining highback is opened and actively tightens when the highback is closed. This provides consistency in achieving the same fit on every run.
CONSTRUCTING THE FASTEST BINDING
A human-centered design process