BEEM UNITED - Headphones and earphones

Pure Digital Sound for Active Music Lovers
Music and Fashion are at the core of the strategy for Beem United. The entire line of products express an active, mobile lifestyle.
Beem United asked Lifestyledesign to create new, fresh branding and a line of personal audio products that express and elevate the active music lover's personal style. The Beem United vision is to provide relevance and support for an active, mobile and connected lifestyle. This meant delivering the newest trends and tech in a variety of forms and style variations. The Be Active line of wireless earphones offer superior sound, noise-cancelling, heart-rate monitoring and high-performance Bluetooth connectivity, all in Beem's signature bright colors. The Be Active line was designed for listeners who care about how their technology expresses their personal style - varied, playful, always tasteful. The company's signature aesthetic continues to turn heads with bright colors that match today's colorful fitness fashions.
INDUSTRIAL DESIGN I STRATEGY I BRANDING I DIGITAL I PACKAGING
A NEW FAMILY OF PRODUCTS
The Active Line was designed for listeners who care about how their technology blends into their personal style which is different and playful, yet always tasteful.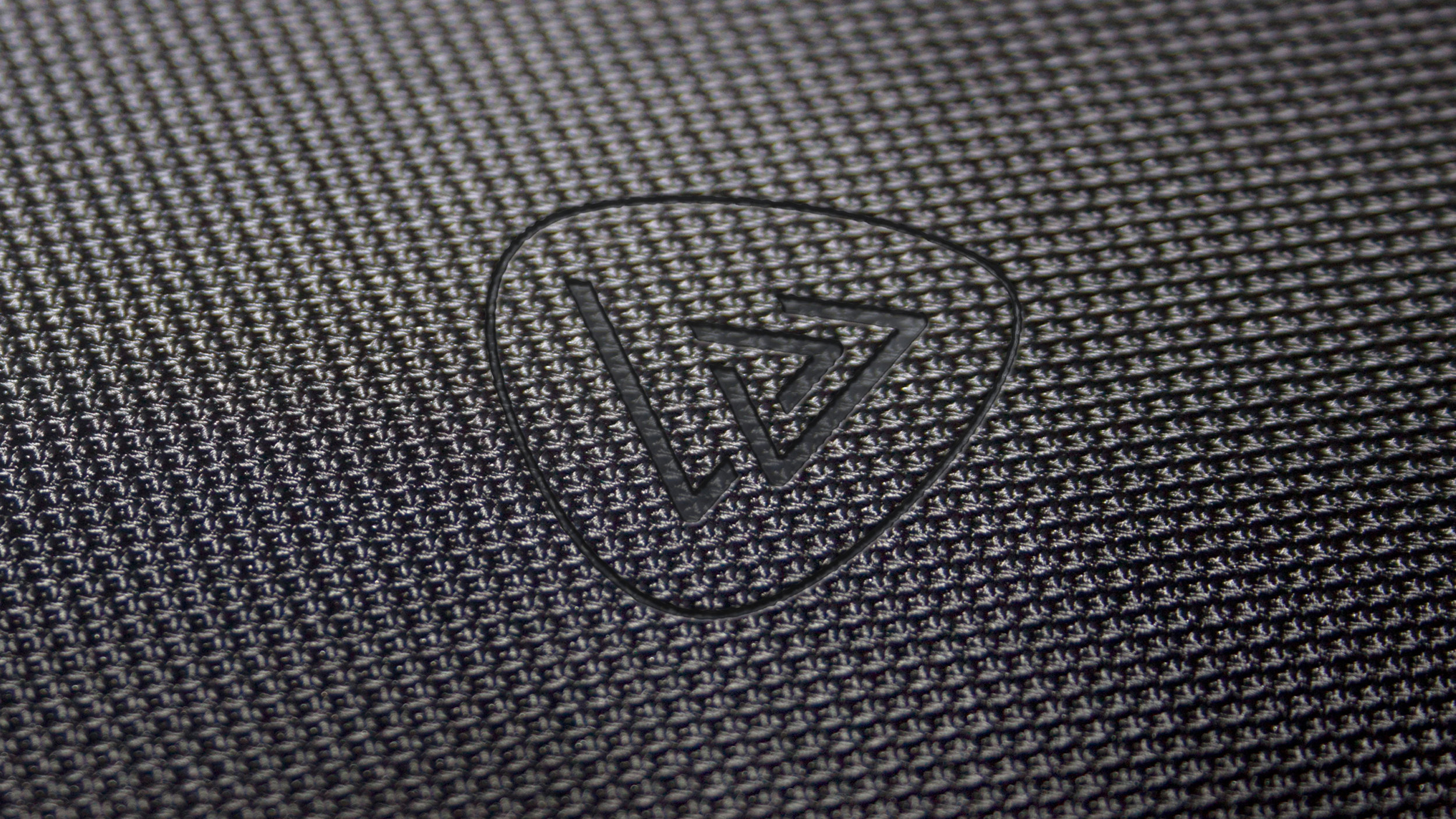 BeActiv E300
Head-turning wireless Bluetooth earphones in striking colors fuel an active lifestyle
BeActiv S100
Real-time heart rate streaming and wireless sound fuel an active lifestyle with compatible BEEM SPORT app to track your workouts and heart rate data
FORM FACTOR
Heart rate monitoring and wireless sound for active music lovers.
CONTROLS
Easy-access controls make switching between songs during a workout seemless.
NECK BAND
Lightweight, comfortable neckband for all-day wear
EXPLAIN USP A
When worn around the neck, BeActiv stays in place with the help of magnets that connect the earbuds when not in use
PREMIUM SOUND
No need to crank up the volume to get great sound.
BeMe D200
Keep your volume at safe listening levels while enjoying a pure, premium audio experience.
A STRATEGIC PROCESS
DEEP DIVING INTO THE WORLD OF PERSONAL AUDIO